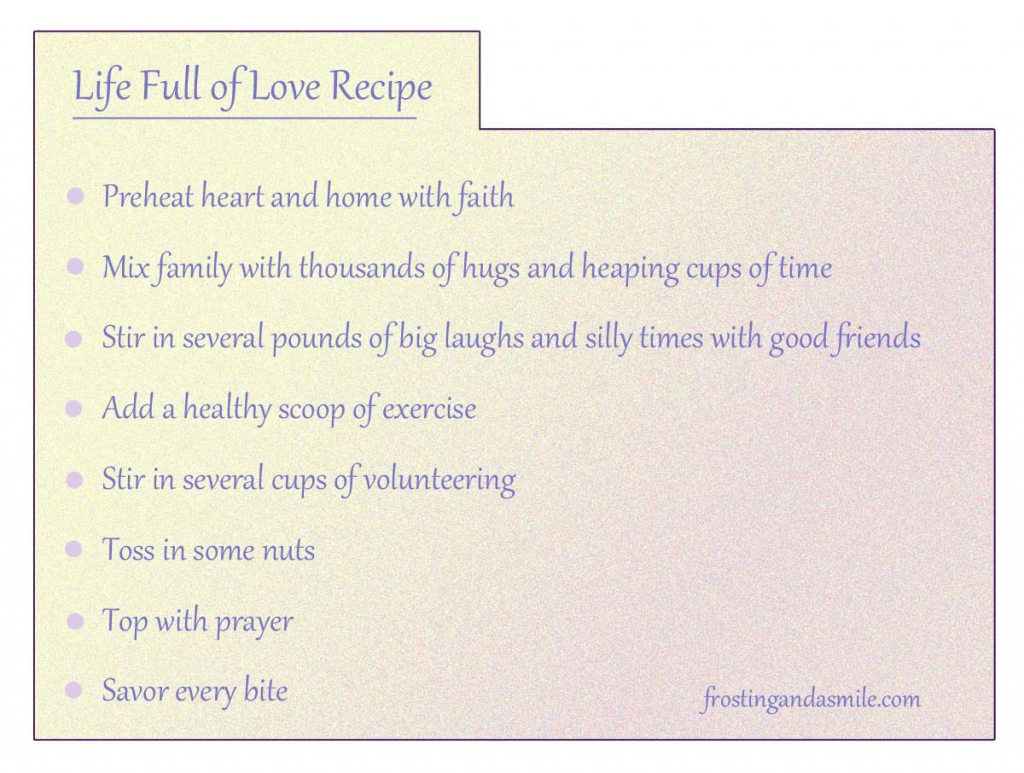 My Grandma Jane would have been 74 years old today. She would have told you she was 73. Grandma always shaved a year off of her age. I don't know why. She lived with the spirit and energy of a teenager.
I wrote this recipe in Grandma's honor for a cookbook called "Give a Soul a Cookie." Her church printed it and dedicated to her memory.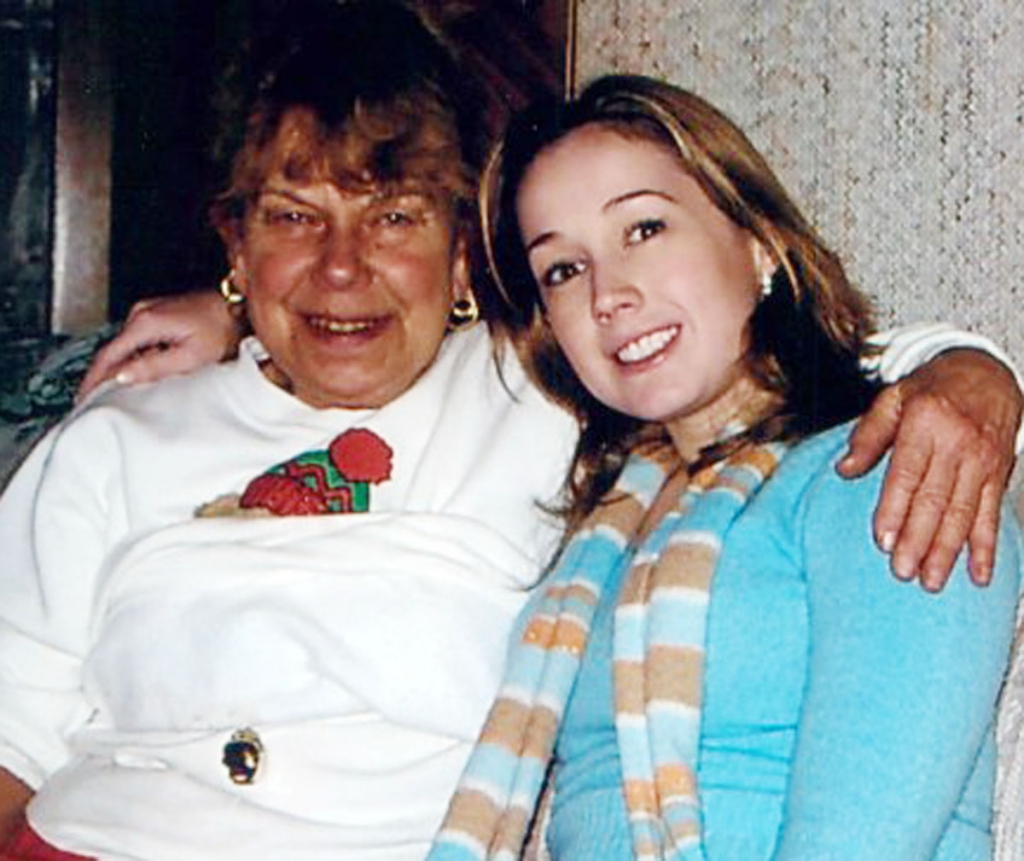 In some ways Grandma was like a cookie. Everybody loved her. She brought smiles to people's faces and it was always a treat when she was around.
She taught me how to make sweet gifts out of flour, butter, and sugar. She also taught me how to make life sweet with hugs, smiles, and love. We made a lot of desserts in her kitchen. More importantly, we made a lot of memories.
So while Grandma bakes cookies with the angels (and surely makes a great mess in Heaven's kitchens) I will savor the legacy she shared.
Grandma Jane taught me mixing family and time is the greatest recipe of all. The results are sweeter than any cookie.
A Life Full of Love
2013-12-01 14:44:28
This is a recipe I wrote for a cookbook dedicated to my beloved Grandma Jane. The book is called "Give a Soul a Cookie." It was distributed by Middle Smithfield Presbyterian Church.
Ingredients
– Faith
– Hugs
– Time
– Laughs
– Exercise
– Volunteering
– Nuts
– Prayer
Instructions
Preheat heart and home with faith
Mix family with thousands of hugs and heaping cups of time
Stir in several pounds of big laughs and silly times with good friends
Add a healthy scoop of exercise
Stir in several cups of volunteering
Toss in some nuts
Top with prayer
Savor every bite
Notes
Remember mixing family and time is the greatest recipe of all.
Frosting and a Smile http://frostingandasmile.com/