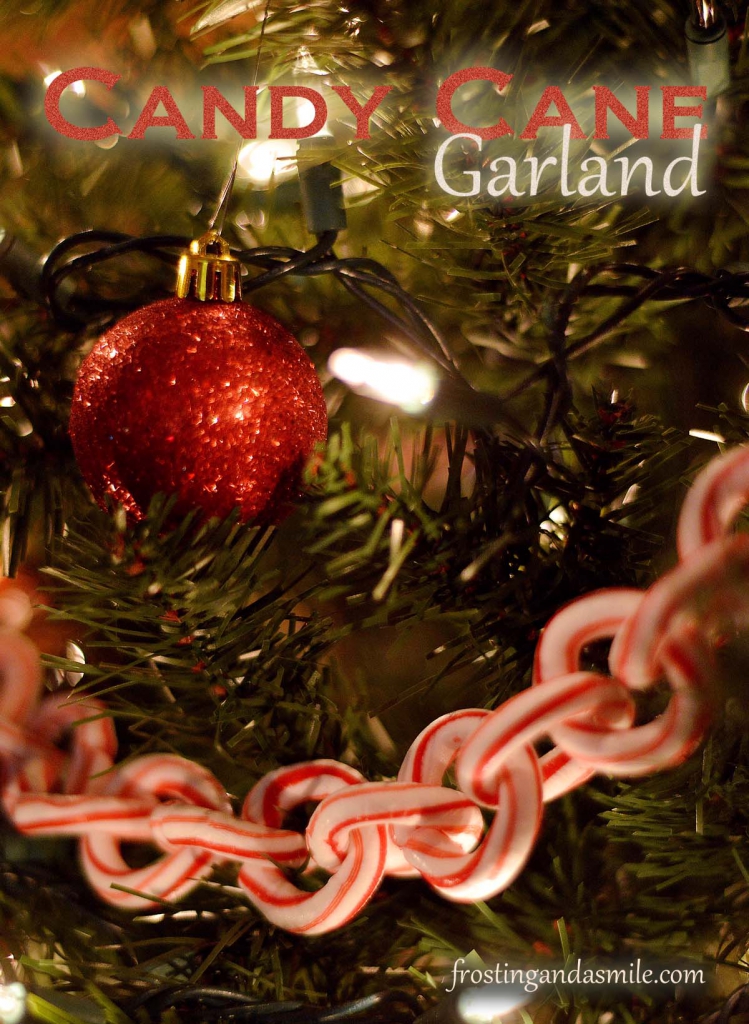 Candy Cane Garland –
Here's a twist on traditional edible garland, a peppermint twist. You've probably seen trees trimmed with popcorn and cranberries. They get stale and soggy. This tasty candy cane garland stays beautiful all season long.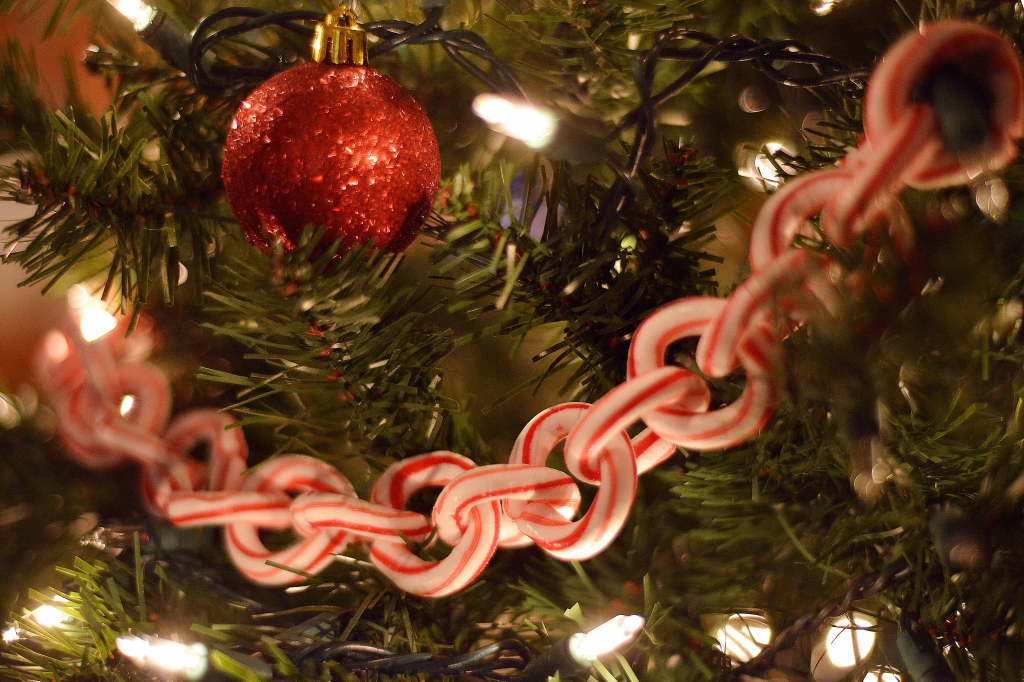 This idea came to me when I was making easy candy cane shapes. The garland requires more patience and focus than the basic shapes but the beautiful results are worth the extra time.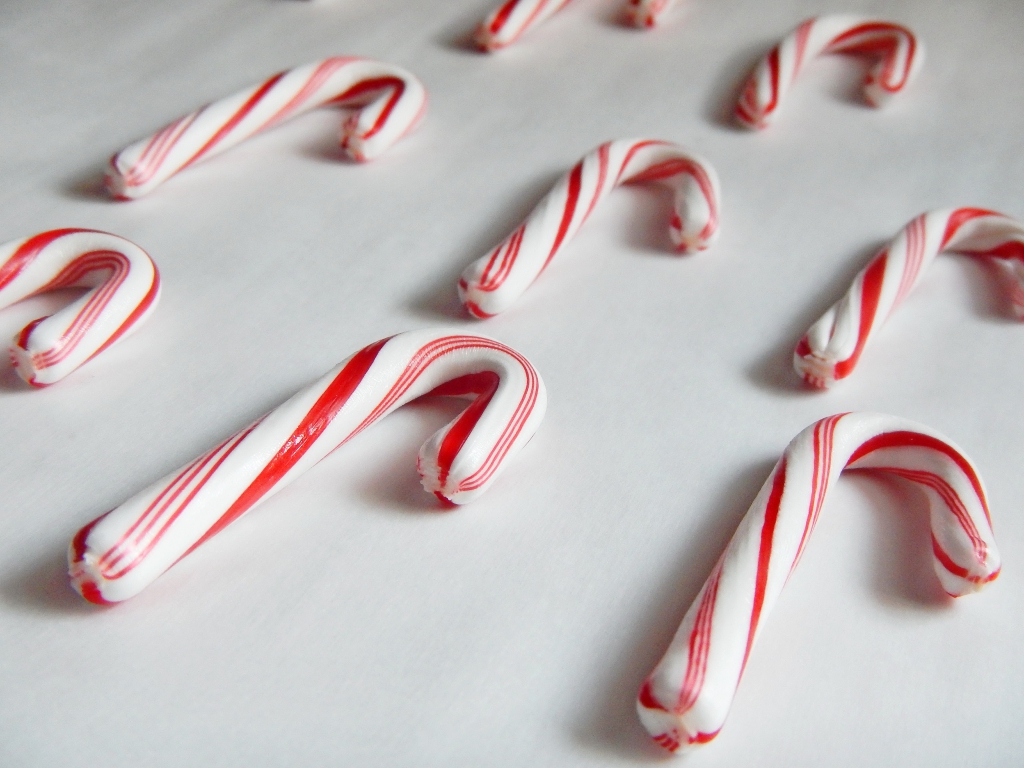 Start with miniature candy canes. Preheat the oven to 250 degrees. Cover a baking sheet with parchment paper and place candy canes on top. Make sure they're not touching. Heat them in the oven for four minutes. Let them candy cool until you are able to handle it. For me it was about 30 seconds. Then form the canes into circles.
If they start to crack or break, they are getting cold. Just put them in the oven for another minute and continue.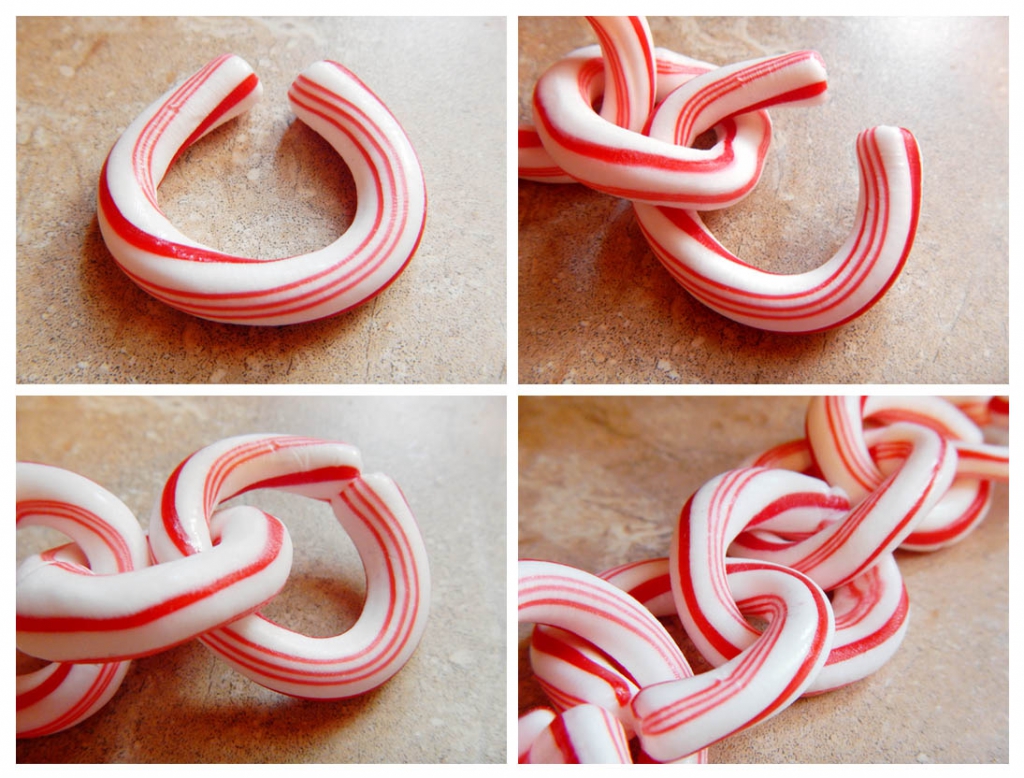 Twist the first candy cane into a circle. Push the ends firmly together. Then add more links. I found it worked best if I formed the start of the circle shape on it's own first then added it to the link. When I tried to make circles with straight candy canes in the loop they'd get stuck to each other and leave ugly marks.
Be careful you don't drop them. I dropped a chain of about ten links on the tile floor. It shattered like the dreams of a child who finds out he's on the naughty list Christmas morning.
It may be tricky at first but don't give up. You'll get the hang of it quickly. Before you know it you'll be good enough to earn a spot in Santa's workshop.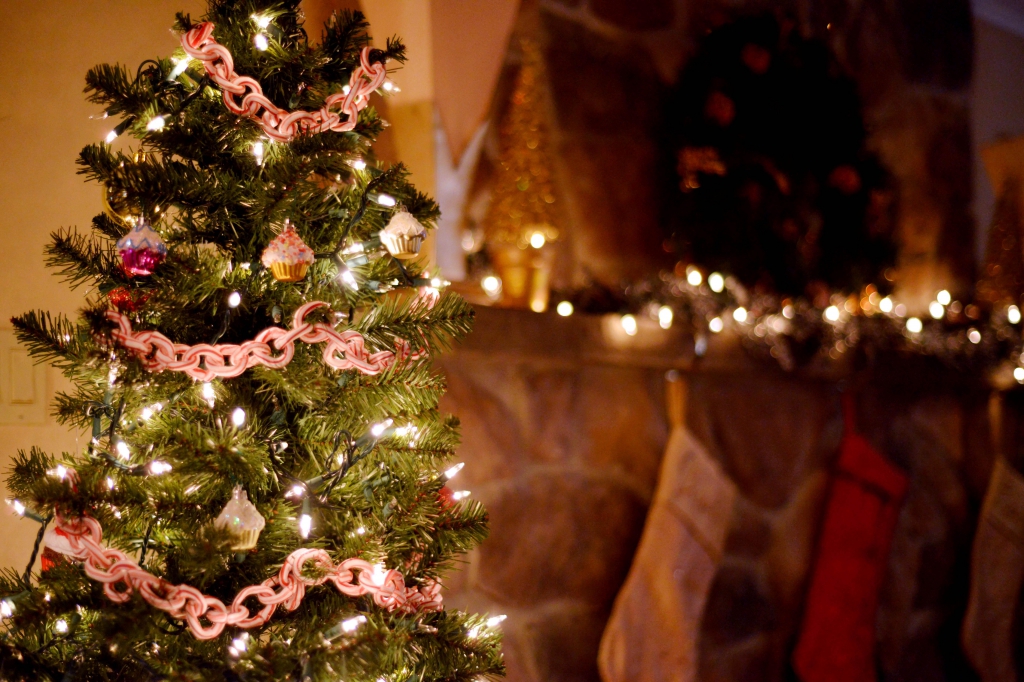 The garland looks festive wrapped around a tree.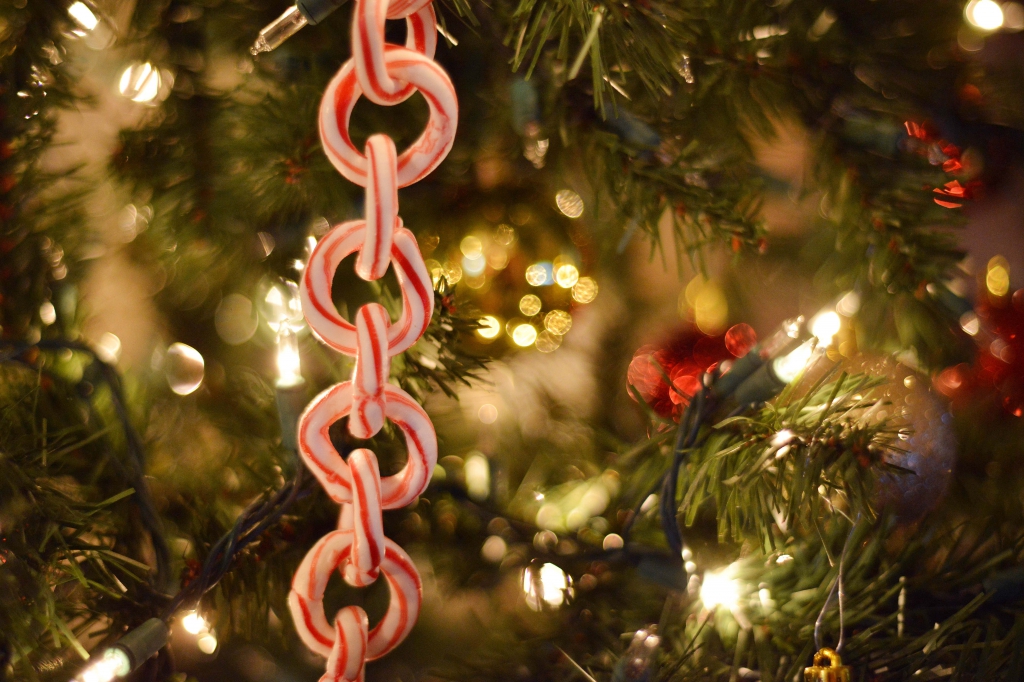 You can also hang short links vertically as ornaments.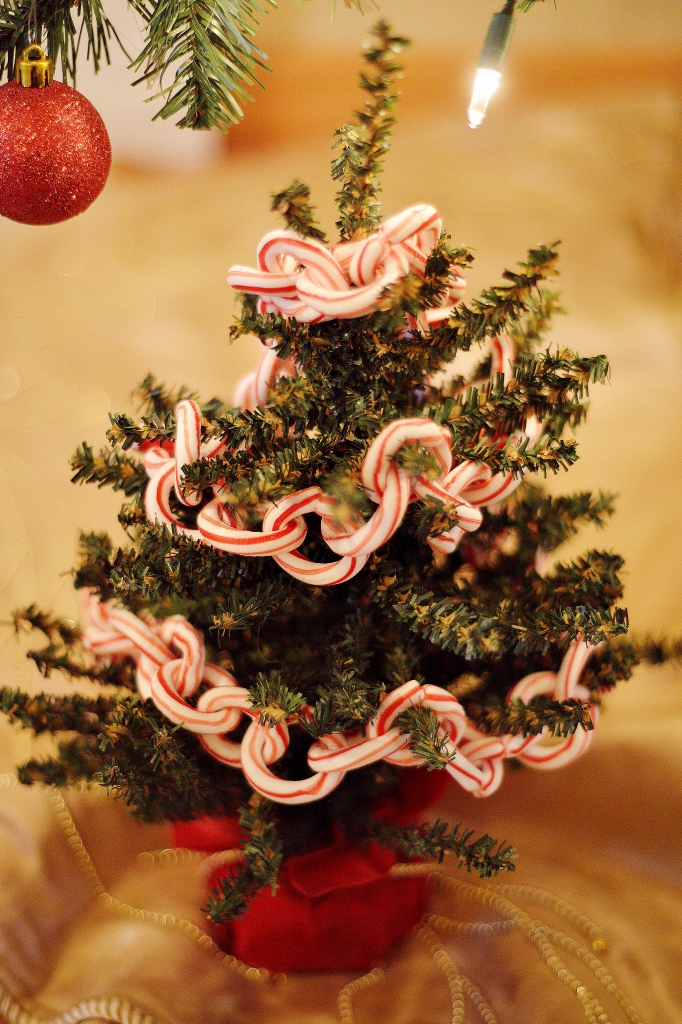 If you're unsure about making a big garland, start small. I made a short strand to put on my son's little Christmas tree. It was about 50 mini candy canes.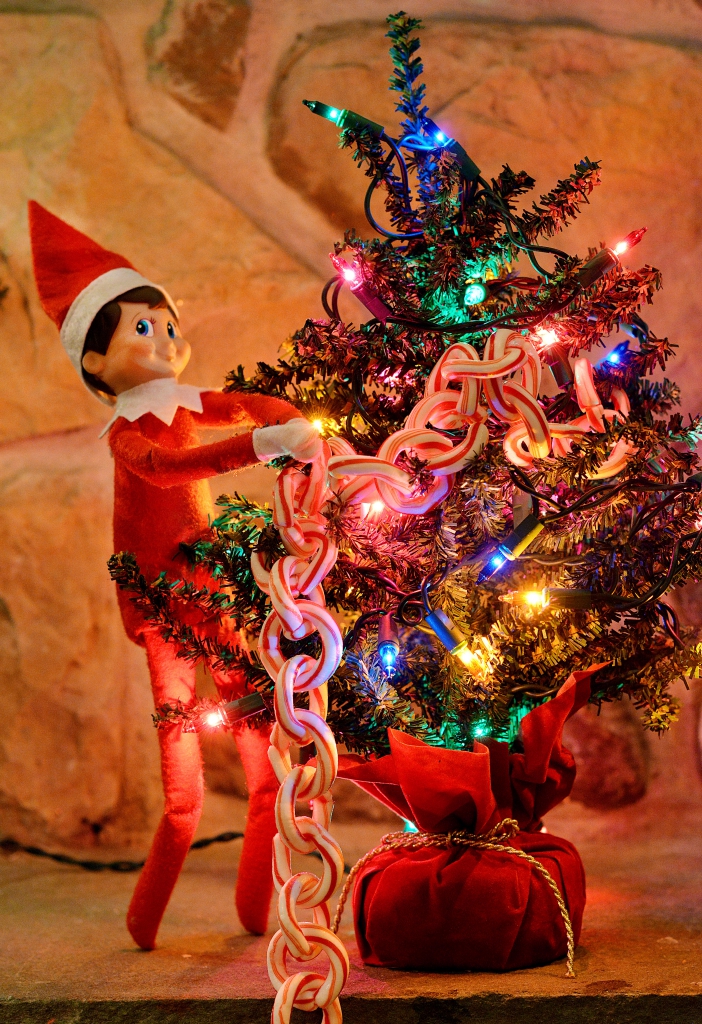 The Elf on the Shelf can put his North Pole skills to work with this garland.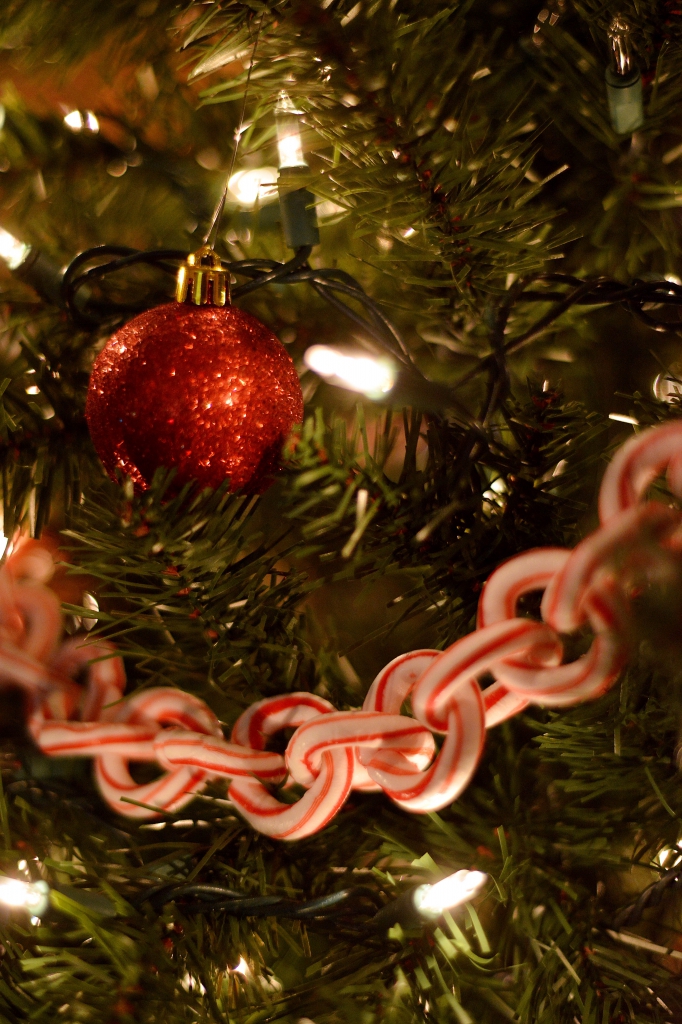 These are just a few examples of what you can do. I'm sure you'll come up with some peppermint twists of your own. Send me photos of your candy cane creations so I can share them.
May your Christmas be sweet and happy!
If you'd like to see more sweet projects and fun desserts follow me on Pinterest.