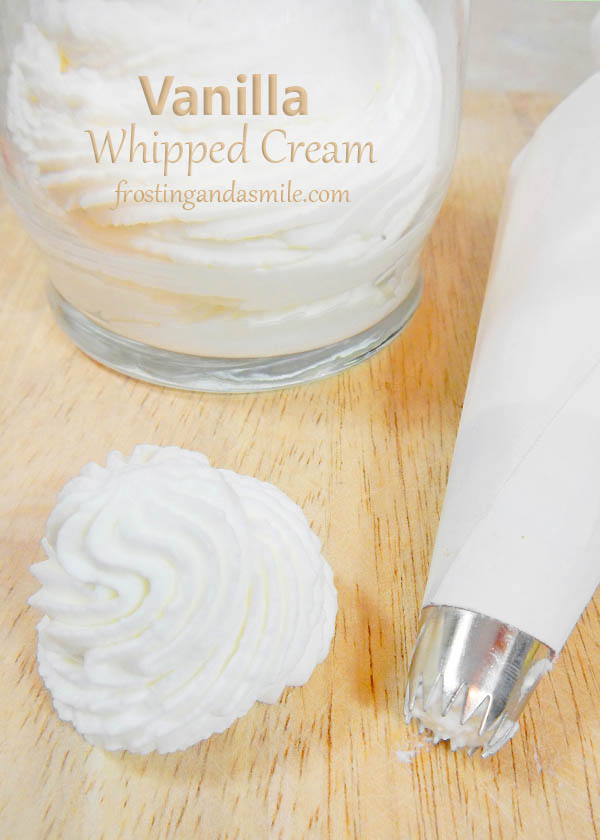 Vanilla Whipped Cream –
Whipped cream makes friends easily. It gets along with cake, pie, and ice cream. Even fruit and cookies enjoy whipped cream dip.
It is an important base for many airy frostings and a basic topping that we should all know how to whip together. That's why I'm making it my first blog post. I love the rich, slightly sweet touch it gives to desserts. After you make your own homemade whipped cream, you will never want the canned stuff, or that "cool" hydrogenated, high fructose corn syrup glop in a tub ever again.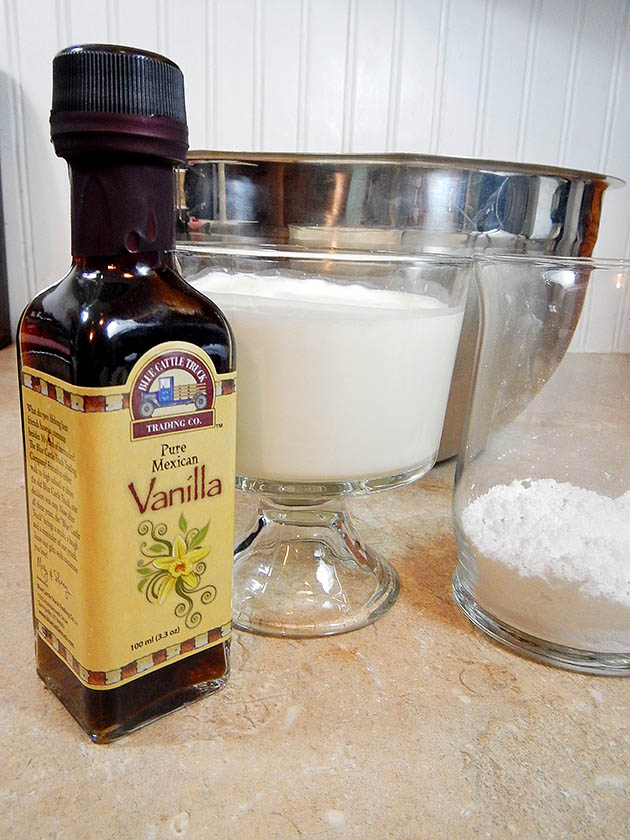 This whipped cream takes just three ingredients. They are heavy cream, powdered sugar, and vanilla.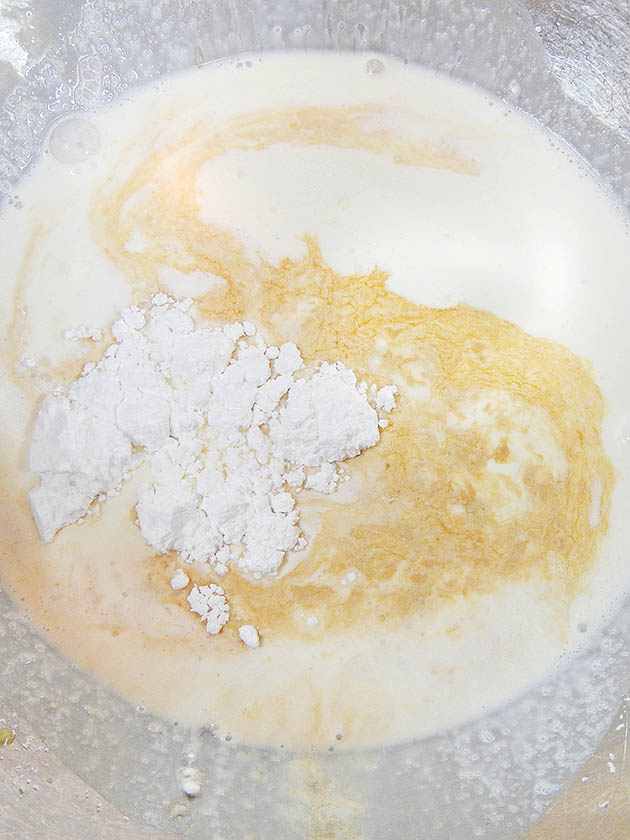 Pour the cream, sugar, and vanilla into the bowl and then whip it with a mixer. You can use a hand mixer or a stand mixer. You can even use a whisk, if you are prepared to spend some extra time and work out those arm muscles.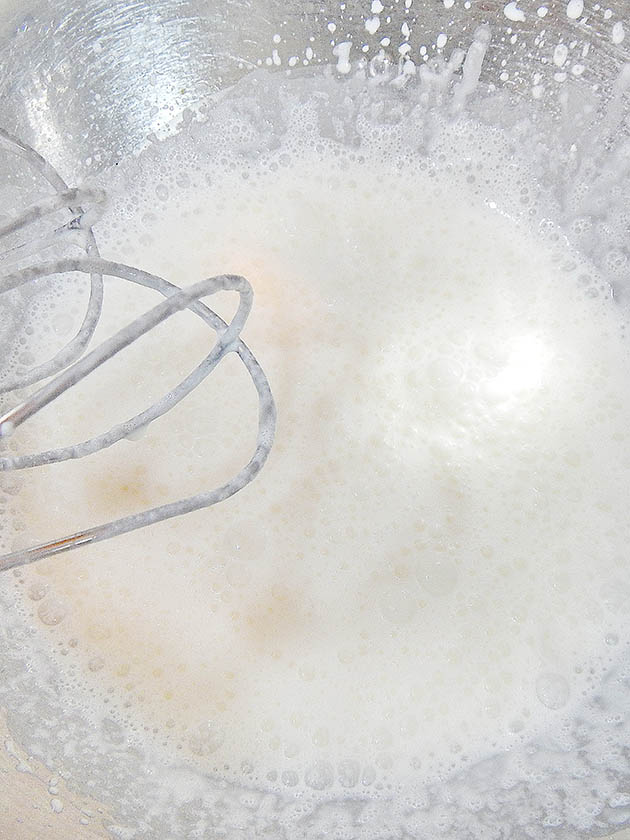 You will quickly see the cream start to foam. If you use a hand mixer, it might start to splatter. After multiple times washing vanilla cream off of the wall, I found a solution. Place the bowl in the sink. It's easy to wipe off any mess when you're done.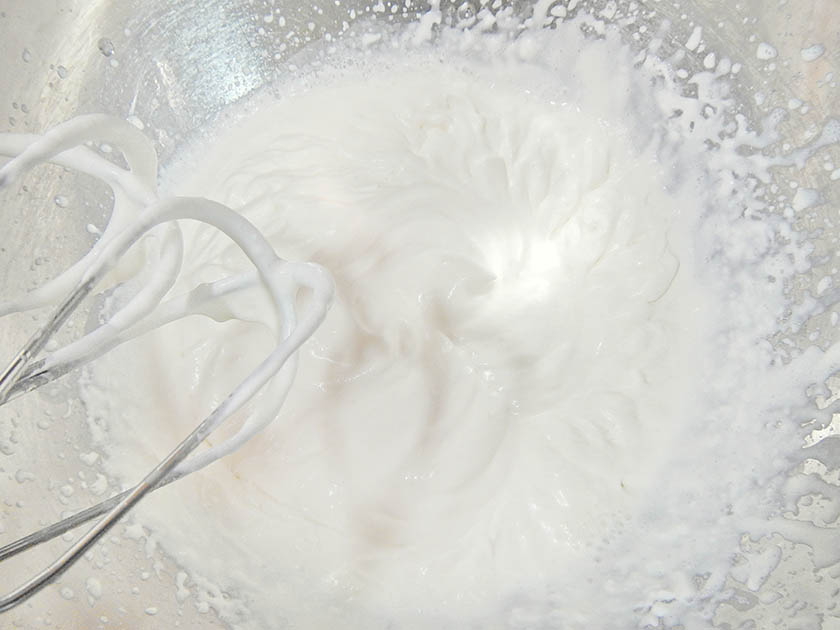 In just a few minutes you will be rewarded as that foam thickens into cream. From this point you don't have far to go. Your cream is done when it holds soft peak shapes.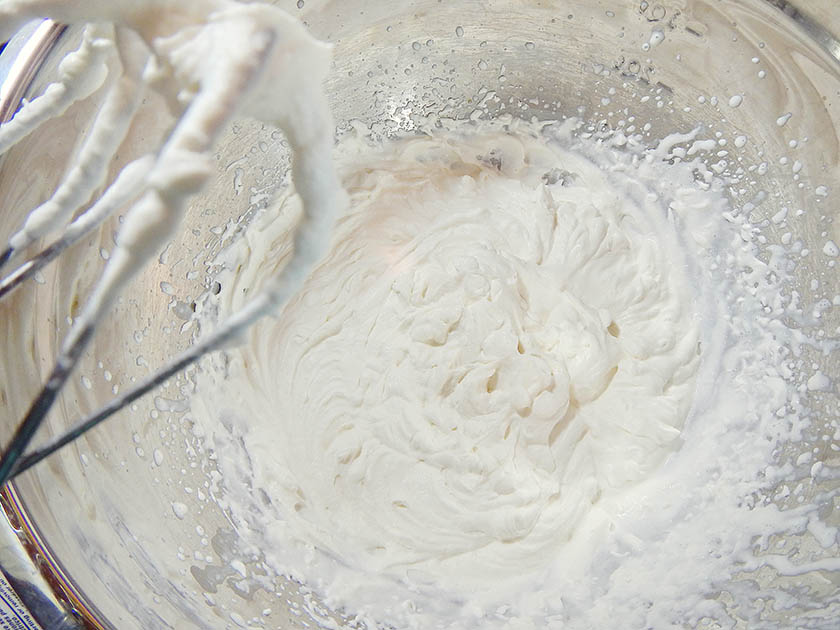 In less than ten minutes you'll have a bowl full of luscious dessert topping. I warn you, if you sample a spoonful, you're going to want a second, probably a third. Be careful.


This cream pipes beautifully. It crowns cupcakes with a silky swirl. A dollop gives pies some pizzazz. It's also a creamy compliment to a big bowl of strawberries.
The recipe adapts well to other flavors. A half a teaspoon of almond extract gives it that little extra "something." Citrus zest gives your cream a fresh, summery pop. Add liquor for a decadent twist. If you're baking for kids, you can't go wrong with classic vanilla version. It gets the Baking Buddy seal of approval, "deeelicious."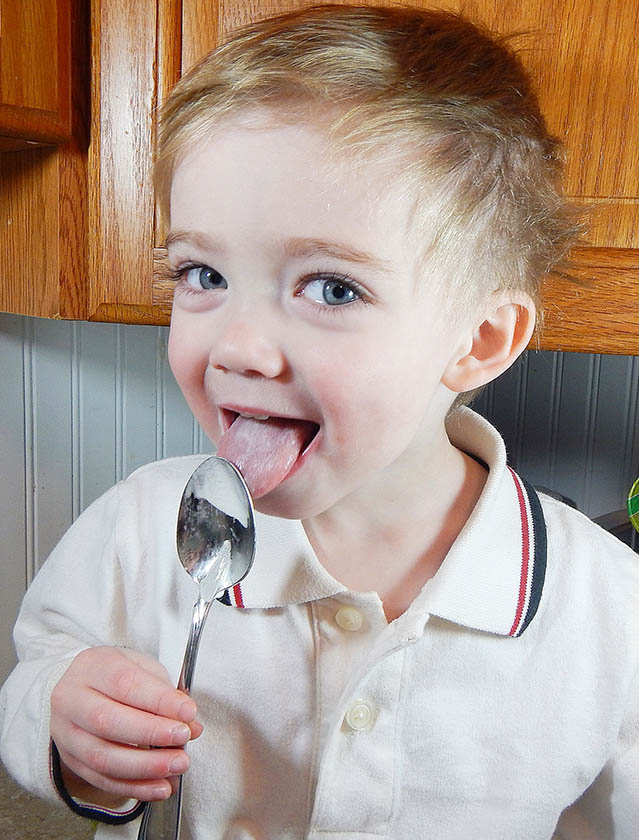 I plan to share many other whipped cream variations with you in the future. If you don't want to miss them, you can follow me on Facebook, Twitter, or Pinterest. You can also sign up for a free email recipe subscription.
You might also like my vanilla buttercream frosting recipe.
Until then, happy eating and sharing.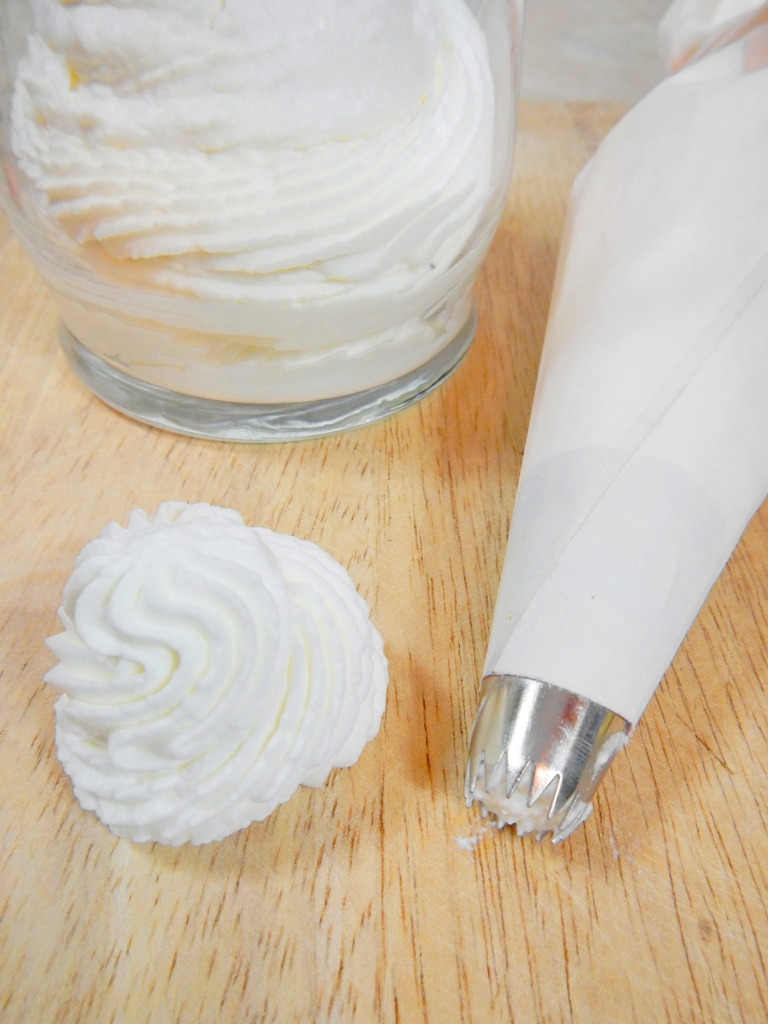 Vanilla Whipped Cream
2013-11-24 14:46:22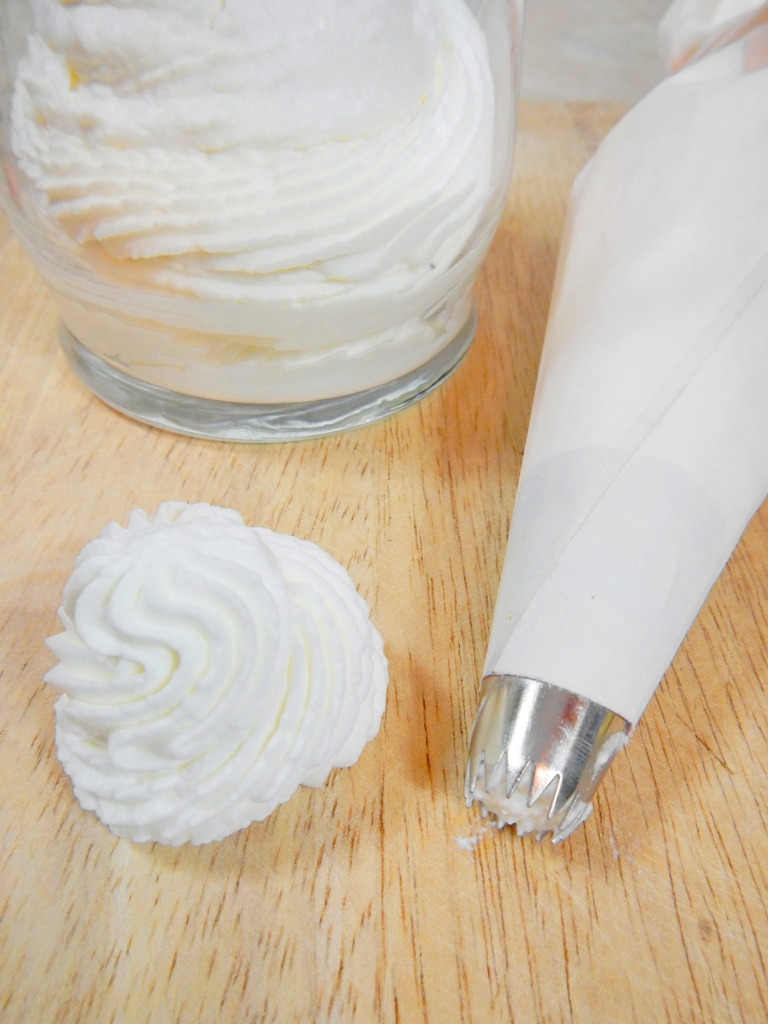 Rich and creamy homemade whipped cream with no artificial additives or preservatives.
Ingredients
1 cup heavy cream
3 tablespoons powdered sugar
1/2 teaspoon vanilla
Instructions
Combine all ingredients.
Beat until the cream holds soft peaks.
Notes
This recipe makes about two cups, enough for garnishing a pie or dipping fruit. If you will be frosting cake or cupcakes, you should double the recipe.
Frosting and a Smile http://frostingandasmile.com/